Park Place Tourist Accommodation
Ideally situated in the historic central area of our city next to a charming public garden, Park Place is within walking distance of the Supreme Court, Opera House, the Nelson Mandela Metropolitan University Bird Street Campus and St George's Park with its cricket ground, swimming pool and bowling greens. It is also close to St George's Hospital, Govan Mbeki Street and numerous restaurants, cinemas, art galleries and historical buildings.
Our accommodation consists of 46 single and double rooms, 2 family rooms and a fully furnished self catering flat in a secure building.
Every room has television with M-Net and two DSTV sports channels, tea and coffee making facilities and a bar fridge.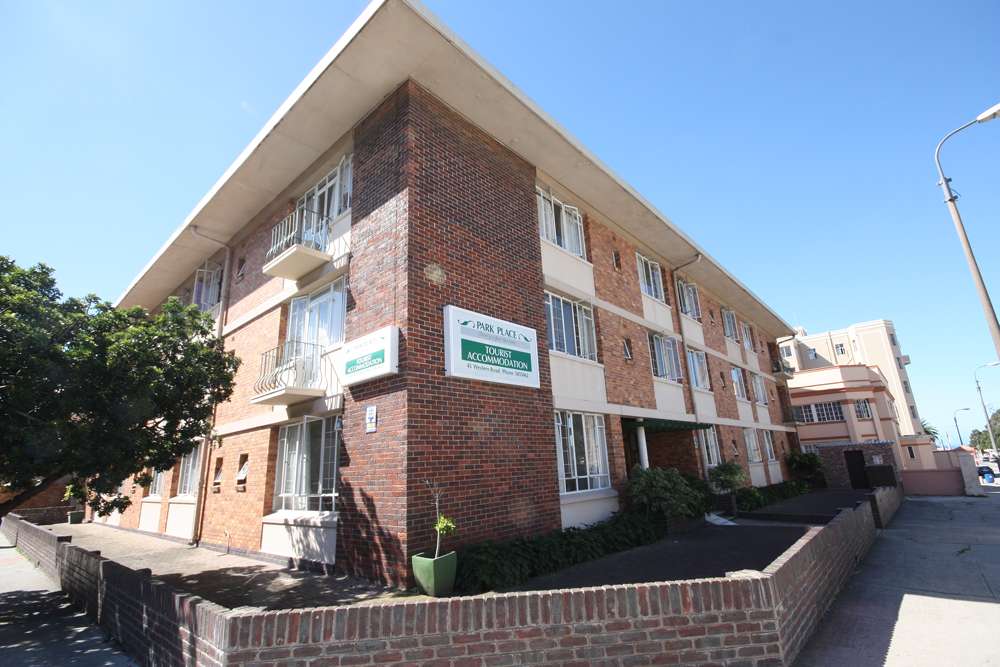 Park Place Tourist Accommodation Contact Particulars